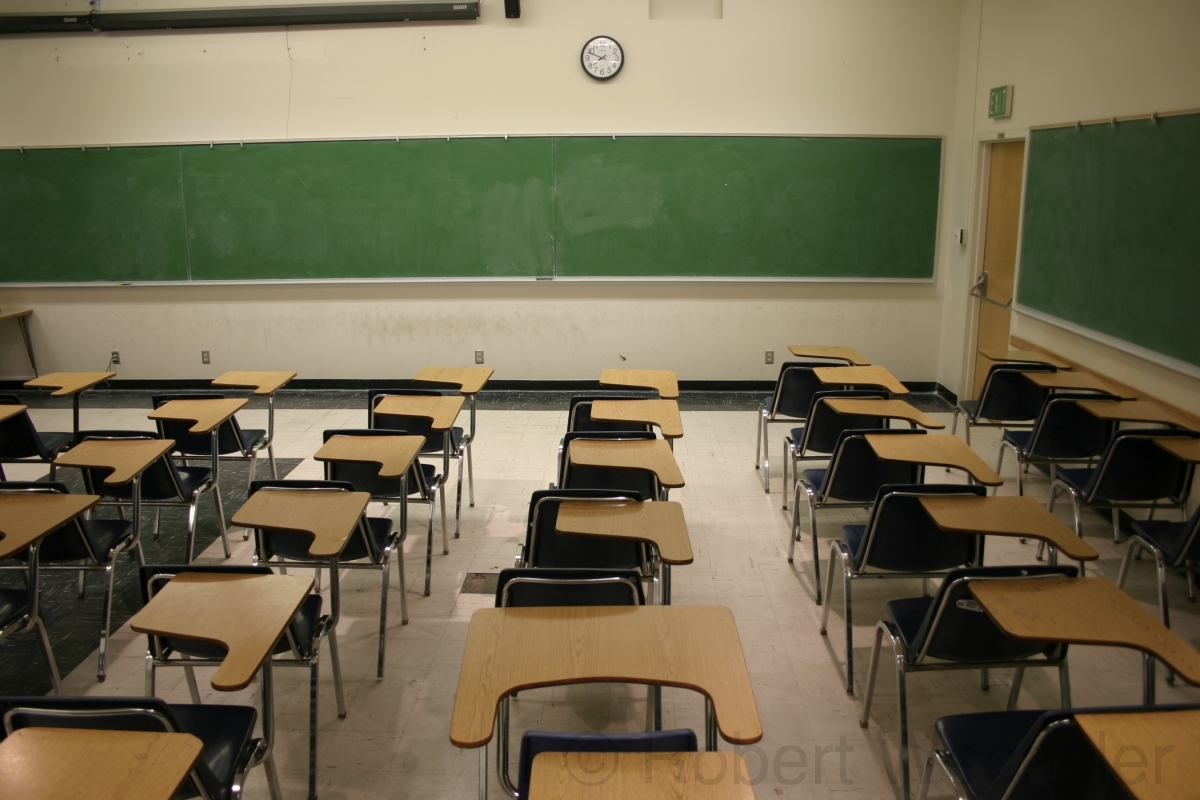 "Social Isolation" is a term used to mitigate exposure and spreading of the coronavirus. While no one in our office has symptoms or is known to have the virus, our Foundation is taking precautionary steps to isolate ourselves both at work and at home for the greater good of our community. This week, if you come to the office you'll see a sign on the door announcing the precautionary measures we are taking to remain isolated.
Our office will be staffed with just one person at any given time during normal working hours but we will not take visitors at this time.
However, we are still very (virtually) social and still want to connect with you! You can reach us by email, phone and on social media. Reminder our fundraiser for the Department of Nursing. Click on the Fundraiser tab on our Facebook page to find it.
We are here. We are Northern!
email: alumni@msun.edu
phone: 406.265.3711
Facebook: Northern Alumni Foundation
Instagram: northernaf
website: www.northernalumnifoundation.org