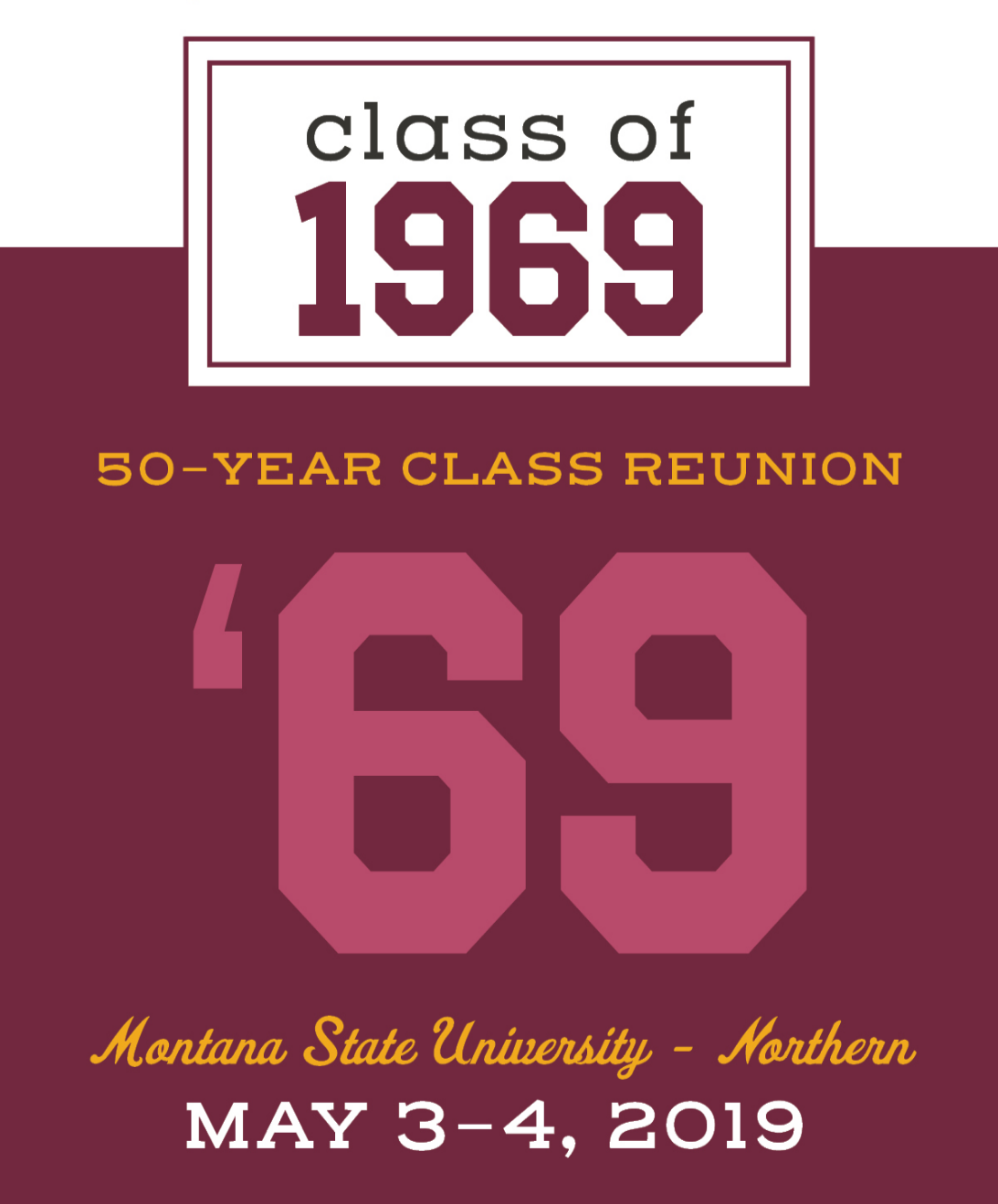 A special event to honor those who graduated from Northern 50 or more years ago.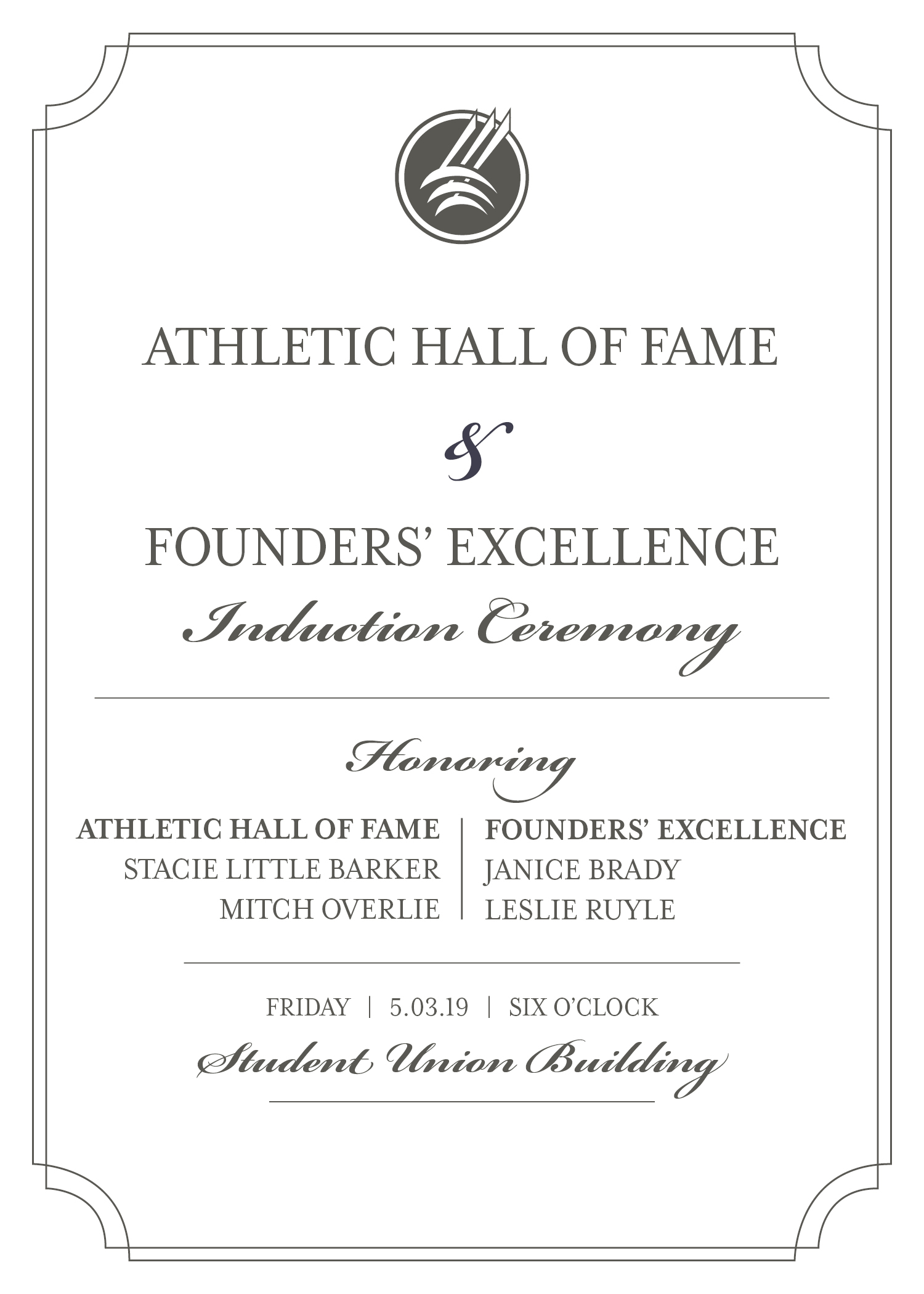 Every year the Northern Alumni Foundation honors those that have made an impact at Northern. Two awards are given out, the Founders' Excellence award and the Athletic Hall of Fame award. The Founders' Excellence honors deserving individuals in honor of their professional accomplishments, loyalty and service that have enhanced the development of Montana State University-Northern. The Athletic Hall of Fame honors players, managers and coaches who have made outstanding contributions to athletics at Northern.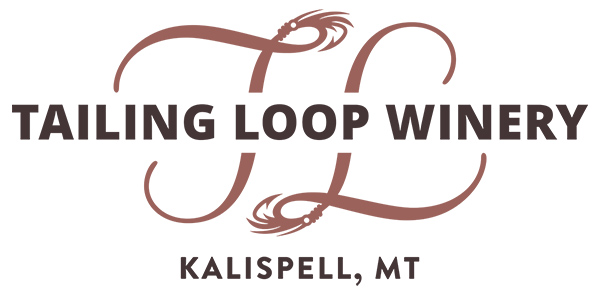 Join the Northern Alumni Foundation & friends at Tailing Loop Winery for drinks appetizers.